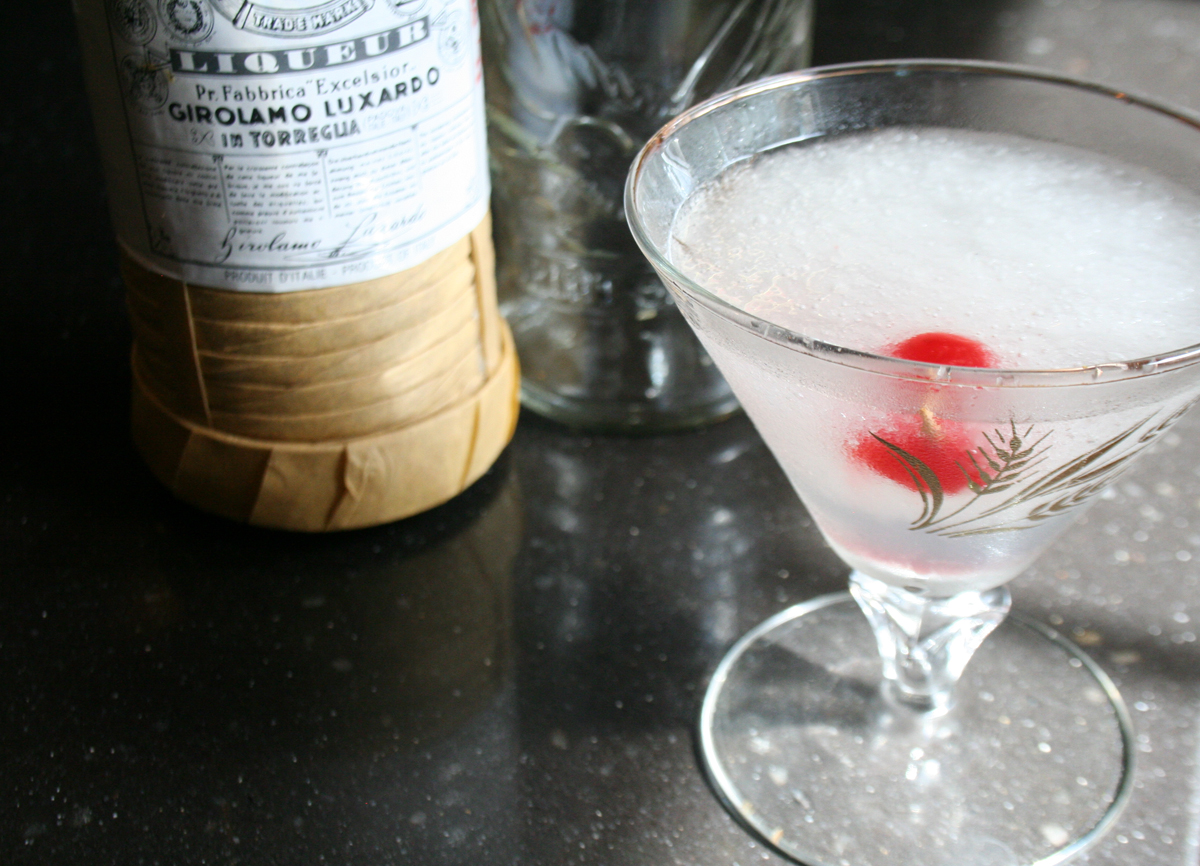 La Floridita Daiquiri – Hemingway's favorite cocktail
In Old Havana, Cuba, there is a bar called El Floridita. In 1917, a Catalan bartender named Constantino Ribalaigua Vert began working there and was soon known for the quality of his cocktails. Even if he was an expert mixologist with rum and various fruit juices, he will always be known for his invention of La Floridita Daiquiri.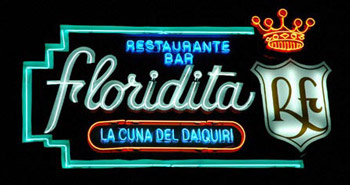 There is some dispute about the origins of the daiquiri, according to one source, Constantino was the one who perfected this mix of rum, fresh lime juice and maraschino liqueur served "frozen" over crushed ice. El Floridita bar was soon nicknamed "La Cuna del Daiquiri", or The Cradle of the Daiquiri. During Ernest Hemingway's first stint living in Havana in the 1930's, El Floridita became his favorite bar and he proclaimed La Floridita Daiquiri to be his favorite drink. To this day, the bar keeps Hemingway's bar stool roped off from tourists, alongside a statue of the American writer, to celebrate his close link to the cocktail.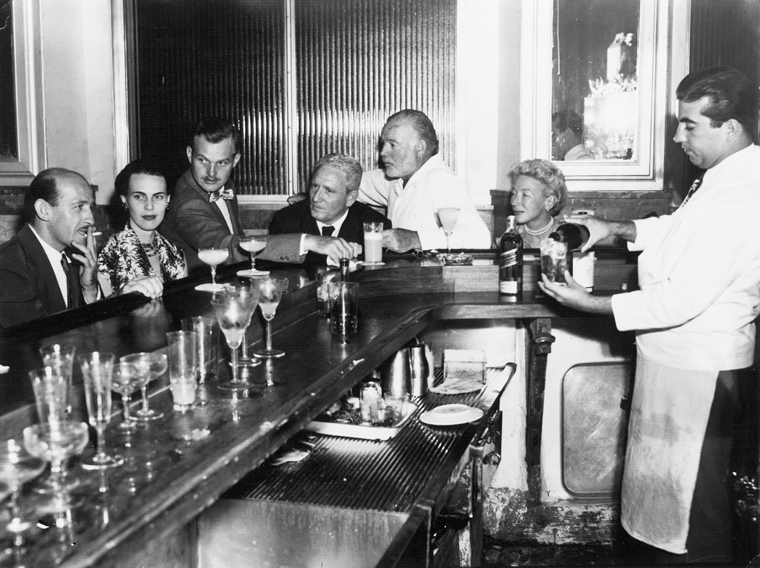 La Floridita Daiquiri
(from Ted Baugh's Vintage Spirits & Forgotten Cocktails, using the original recipe published in 1934's Bar La Florida Cocktails Guide)
2 oz. rum
Juice of 1/2 lime
1 teaspoon sugar or simple syrup (increase if too tart)
1 teaspoon maraschino liqueur
Put all of the ingredients in a blender with crushed or cracked ice. Blend until slushy and smooth. Pour into a cocktail glass and garnish with a maraschino cherry (neon red ones work fine).
 Cheers!
***